Business
50 MILLION ACCOUNTS AFFECTED BY SECURITY BREACH, FACEBOOK REVEALS DETAILS
Social Media Marketing Agency
Facebook announces that a security breach was detected this Thursday, September 25, 2018. The social network has corrected it. At least 50 million users are affected. We take stock of what happened, the consequences of exploiting this security breach and the actions taken by Facebook.
A SECURITY FLAW DETECTED ON FACEBOOK
The security flaw is located in the Profile preview functionality. Designed to help users understand the level of confidentiality of their data, it allows their profile to be seen as another person (public, friend, etc.). The technical explanations are detailed by Facebook on its official website.
50 MILLION USERS VICTIMS OF HACKING
The security flaw exploited by the hackers allowed them to obtain the login tokens of the targeted users. Login tokens are like keys: in other words, they may have been able to log into Facebook accounts. The Instagram accounts of those affected could also have been hacked. According to the investigations of the social network, 50 million people are affected.
WHO IS AFFECTED BY THE FACEBOOK SECURITY BREACH?
The 50 million users affected by the security breach are informed by Facebook on the mobile application and the social network's website. An information banner is visible at the top to tell affected users that they are, and to explain what happened.
WHAT IF WE ARE ONE OF THE HACKED USERS?
Facebook has already disabled the login tokens of users affected by this security flaw. This means that hackers can no longer access your account. The social network has therefore also disconnected you from your Facebook account. You will need to reconnect to Facebook first, as well as Instagram if your two accounts are linked. Facebook specifies that it has also disconnected 40 million additional users "as a precaution". This is not very reassuring because it means that Facebook does not know if these 40 million users are affected by the exploitation of the security breach.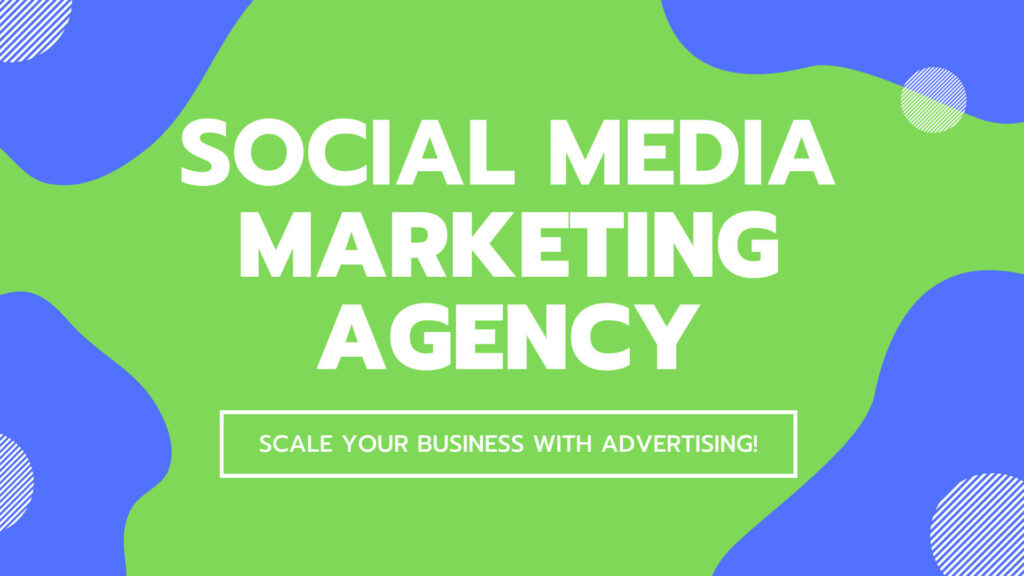 However, you don't need to change your password: hackers didn't have access to this information. But they may have been able to access the personal data stored on your Facebook profile, from your date of birth to your photos to your private messages on Messenger. Facebook specifies that it is at the beginning of the investigations to determine what data was stolen, if the accounts were used and if so, for what purpose these accounts or this data were stolen. Facebook will communicate any additional information on its official website.
Source: Social Media Marketing Agency.