Travel
Trending
5 Things You Should Know About Renting a Car in Dubai
As the city of Dubai is progressing and keeps finding new ways to get more people to visit the city, car rental services are also increasing in number. Over 16 million people visited the country in 2019 and the number keeps on increasing with the passing time. More people means more congested public transportation and this is neither the time to go to congested places and nor Dubai is the place where you want to get sick. There is a clear opportunity for providing people there with easy and safe transportation and car rental companies in Dubai are utilizing this situation to the fullest.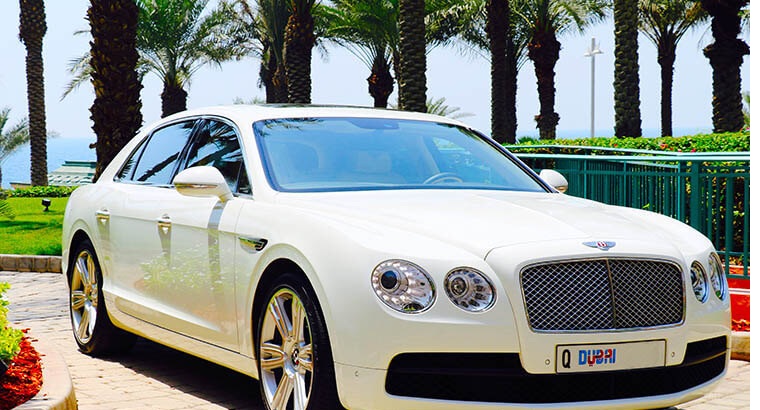 Car rental in Dubai has expanded its horizons, you can rent any car luxury or sport for a day, week and even a month. Although the car-rental services have made it even easier to rent a car with online systems and the car drop off option, you still need to know some important things before renting a car.
Age Limits and Documents
Knowing about the age limit for renting a car in Dubai is essential because you can get the driving license at the age of 18 years in Dubai but you can rent the car at the age of 21. If you want to rent a sports car you need to be 25 years old. This policy is similar for almost all car rentals in Dubai.
As per the car rental companies you need to submit the following documents for renting a vehicle.
Passport Copy
Visa Copy
Drivers Licence
Emirates ID
If you are resident, an Emirates ID is essential, however, if you are visiting you need to have an international driver's licence along with the visa copy.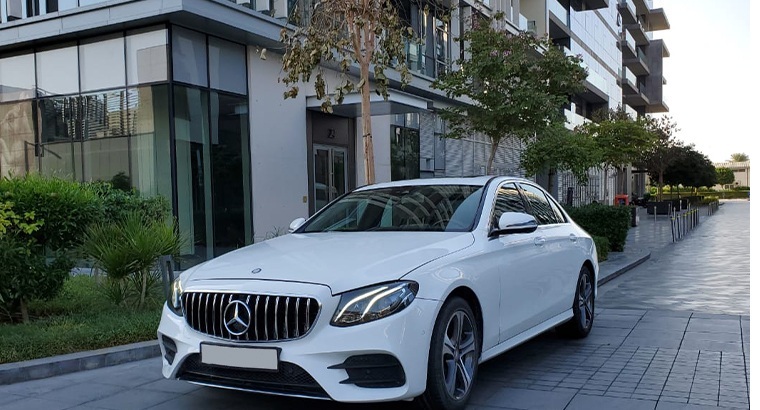 Know About Car Rental Company
The documentation and age limit restrictions are the same for all the companies but you have to decide for the company you want to rent your vehicle from. There are several car rental companies in Dubai and all claim that they provide the best services. It's best to explore multiple options. Contact different companies online and ask them about their policies and charges in detail. Many companies offer fewer prices but they have hidden charges that only show up at the time of payment. Steer clear from those companies and check their online reviews to draw out the best car rental service.
Taxes, Insurances, Deposit, and Tolls
If you have rented a car multiple times from car rental companies you might know about the payments and taxes but if you are new you might get confused about taxes, insurances, and deposits. It's always smart to ask the company about its insurance policies and deposits. Many companies add insurance fees to their rent price. Ask the company for the exact amount and kind of insurance and if you already have auto insurance you can ask the company to exclude those charges from the amount.
Deposits are the advances paid to the rental company as a security of the vehicle. The company will deduct a certain amount from the deposit in case of fines, tolls and damage. This amount is refundable. After the claims are settled the rest amount is transferred back to your account. You have the right to ask about the deductions. To avoid any issues take the pictures of the vehicle before the rental so you are not charged for the previous damages.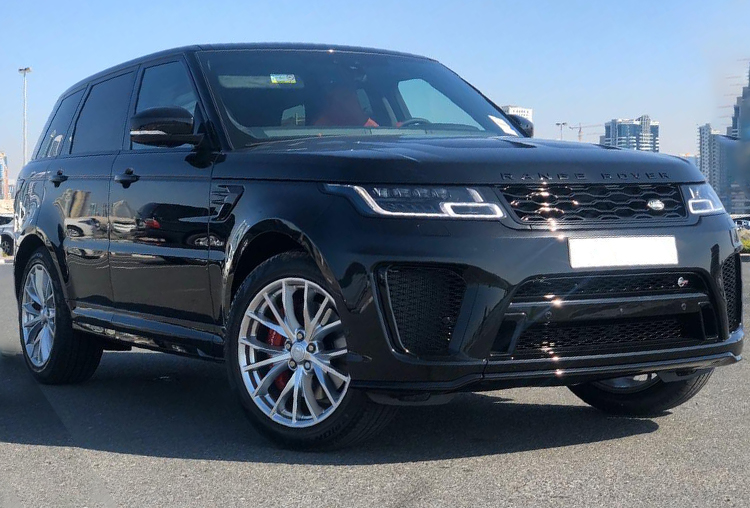 Insurance and deposit fee are different in every car rental company. Some of the companies also deduct the tolls from the deposit. Dubai has installed an electronic road toll system named Salik and every time you pass the gate the vehicle is charged with the amount.
Negotiating all these amounts with the company gives you a clear amount you need to pay to the car rental service.
Rental Period and Extra Charges
Determining the rental period in advance allows you to avoid extra charges of delays. Sometimes car rental companies also charge a fine for an early return of the vehicle. Also, car rentals have different discounts on weekly and monthly rentals. Determine the period by keeping all these things in mind and you are good to go. 
Traffic Fine Policies
Traffic fines in Dubai are one thing you need to avoid at all costs. One they are huge in amount and two you might have to spend some time in prison for disobeying these rules. For example, a fine for drunk driving in Dubai is a month in jail and a fine of AED 30,000 minimum. Get detailed know-how of Dubai traffic fines and enjoy your drives safely.
Renting cars in Dubai is fun but you have to educate yourself on the things that may cause you to pay more money. Clear all the issues and you are good to go.