Business
Large Companies are shifting their Operations to Australia -Here's why
Australia is rapidly becoming a major hub for high value businesses and individual talents. This country with its highly diversified culture, top ranked universities and industries partnering to develop innovative technologies and consistent government support for global talent hunt schemes offers exceptional opportunities for exceptional people and businesses. AS of 30th June 2019, there were 7.5 million immigrants living in Australia.
Reasons for immense migration of workers to Australia:
According to the Global talent competitiveness index 2018Links to an external site., Australia was among the top 15 most attractive destinations of the world for skilled immigrants. It actually ranked 3rd in that list. In this write up i will discuss about the drivers of human and corporate talent migration to Australia. Let's see why workers are being massively attracted to Australia.
Livability:
Australia takes pride (and rightly so) in offering a great lifestyle and excellent quality of life to its residents. According to the Economist intelligence unit survey of 2019Links to an external site., the 2 Australian cities Melbourne and Sydney are included in the top 5 most livable cities in the world. Out of total score of 100 (scores are given on the basis of infrastructure, stability, culture, education and environment etc.) the Melbourne and Sydney has scored 98.4 and 98.1 respectively. The livability has thus become one of the prime reasons for workers to move to Australia.
Career opportunities
Australia has truly become a land of opportunities for umpteen millions highly educated skilled people around the globe. With job opportunities galore in many sectors, people are aspiring to get the country's immigration. According to Immigration and settlement services the country will open 800,000 new jobs by 2023.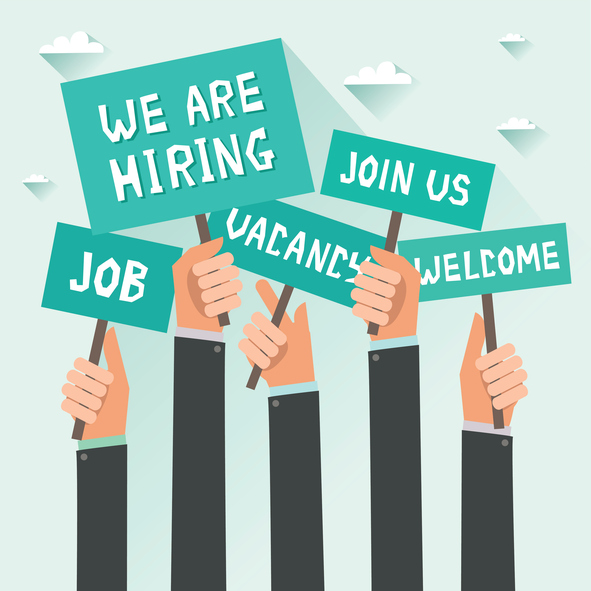 Australia has an unparalleled appeal for skilled job seekers from all over the world. Out of every 10 migrants holding an Australian independent work permit,8 persons manage to obtain a well-paying job within 6 months of landing in this country. The current minimum wage in Australia is $18,29 per hour or $694.90 per week which is far better than the British minimum wage of $13.83.
Robust economy:
Australian economy is flourishing rapidly and Australian dollar is considered as one of the safest and strongest currencies of the world. According to Australian Trade and investment CommissionLinks to an external site., It held its place with the world's 14th largest economy in 2019 with a GDP of almost AUD 2 trillion (US$1.4 trillion).The impressive foreign direct investment and highly efficient systems are driving the economy fast on development and growth trajectory. Such a strong economy is a major driving force behind great influx of human talent in the country.
Subsidized Health care and education:
Australia's Medicare is among one of the best subsidized health systems that provide hospitalization in one of the best hospitals and subsidized medicines through the public health system. Likewise, it provides either free or subsidized education at primary, secondary or tertiary levels. Its education system is top notch and has landed at 8th position in worldwide ranking. Therefore free quality health care and subsidized excellent education is one of the factors that attract workers from all the world to move to America.
Huge array of skill visas are available: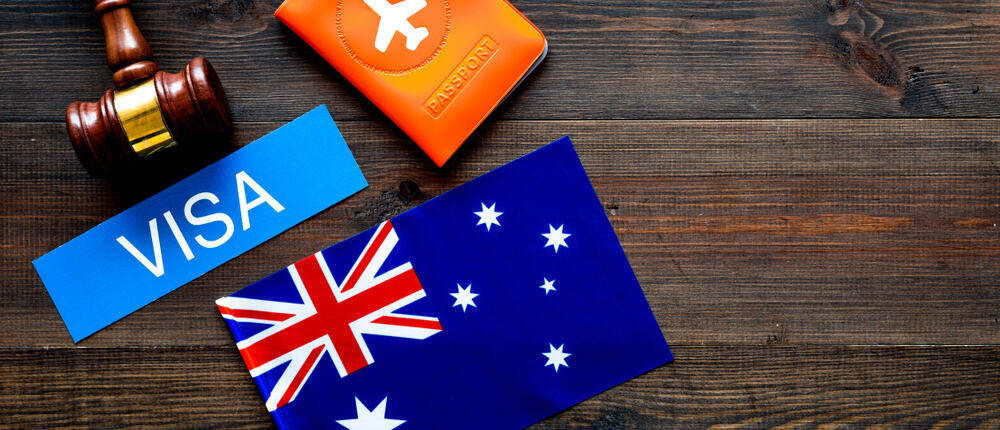 Australia has many skill visas programs having multiple benefits and incentives. Currently the immigration visa segment of home affairs department of Australian government displays 20+ visa categories under the category Skilled and working visas. It has an immigration policy that is open to both permanent residents and temporary expats. The 2 newly introduced programs include global talent independent program (GTI) and Global Talent Employer sponsored (GTES) program. The former is fast flexible and leads straight to permanent residency.
Reasons for businesses to migrate to Australia:
There are many reasons why companies around the world are trying to move to Australia. Few of these reasons are as follows;
Competitive Business environment: The competitive pressure on businesses in Australia has driven innovation and investment in new technologies resulting in development of new products and quality services.
Competitive Business environment: The competitive pressure on businesses in Australia has driven innovation and investment in new technologies resulting in development of new products and quality services.
The competitive retail business in Australia is flourishing in leaps and bounds in the digital environment. With 70% consumers switched to online shopping from conventional mode, businesses are being carried away with the coupon's market slogan of save your business money. Resultantly the coupon-hungry Australian shoppers are now enjoying shopping with all sorts of promo codes, special offers and coupon codes slashing their shopping bill massively. Currently the Australian coupon retailers are enjoying ROI of 3 to 1.i.e every dollar spent on couponing activity is providing incremental profit of 3 dollars.
Taxation benefits: Australia offers attractive tax incentives to entrepreneurs that want to relocate their businesses her. The first among them is the rule that they will be taxed on that income only which they earn in Australia. For foreign investment, Australia allows tax offsets for early age investment companies
Highly skilled workforce. Australia has a deep pool of highly skilled and educated workforce. Alexandra Heath is the Head of Economic Analysis department at Australia. According to hear research ,employment for occupations requiring the highest level of skills as a share of total employment has notably increased from 15% in mid-1960's to above 30% today.
The highly skilled workforce is driving the engine of Australian growth through its contribution to Australian companies.
Cutting edge R&D facilities and innovation incentives. Australia's intellectual capital, R&D infrastructure, advanced knowledge base and commercial focus, together are providing big opportunities for innovative businesses. According to a research, the country's 2018-19 budget incorporated 2.4 billion in Research, science and technology. This will create a huge impetus for startups in innovative fields.
Strong interaction among government, academia and industries. The Australian government is consistently collaborating with academicians and industrialists to promote innovation for economic prosperity and harnessing resources for growth.

Focused talent attraction program: The Australian government is pursuing many talent attraction programs to lure highly talented workforce from around the world. Recently it has announced a Talent action Taskforce having its initial focus on manufacturing, Fintech and health sector.