Data Science has become a necessity in today's world. Big data throws light on how a particular industry is working and will work in the future. Data gathered has worked as a source of knowledge in various industries. Data Scientists are in demand everywhere whether it is for refinement in the process of product development, attracting and retaining customers or searching for new business opportunities, and enhancing the existing ones. Expert Data Scientists are needed in every organization to be one step ahead in the tough market competition.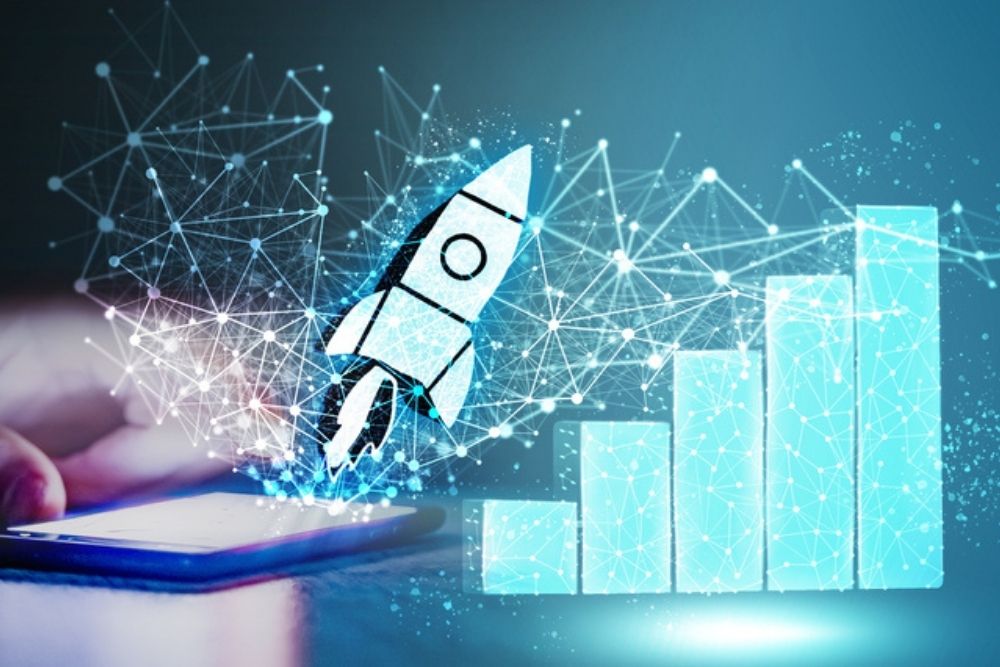 As Data scientists are needed in every discipline, this demand is paving a path of a bright future for students and existing professionals in various organizations. This includes the existing professionals as well as students who are skilled, hardworking, and have good knowledge of the domain in which they are working. Become an Expert in Data Science with the help of Data Science Online Training at 3RI Technologies.
Technical skills required to become a Data Science expert are:
Becoming a Data Scientist requires programming skills, knowledge of statistical programming languages like C++, Python, Java is a must.
Familiarity with tools of trade is required. To maintain the database, one needs to know querying language like SQL. These programming languages help data scientists to analyse and maintain the data sets.
Knowledge of Analytical Tools:
Analytical tools such as SAS play an important role in Data Science. These are Business Intelligence tools facilitating gathering, analyses, prediction of data and other such things with interactive methods. Other analytical tools are Hive, Pig, Spark that can be used to gain expertise in Data Science.
Adapt at Working with Unstructured Data:
Data scientists analyse unstructured data that is messy, difficult to work with and comes from different ways and sources. Different sources may be like data scientist working for marketing team of an organisation should also be aware with data related to social media. Data imperfections can come from wrong data formats related to dates or numbers, missing values or can be also imperfect strings formation. This skill is must have in data science.
Understanding of Statistics:
Data scientist should be good at statistics. Statistical knowledge is must when one has to decide which technique should be a valid approach to get the desired results. One should be familiar with distributions, statistical tests, maximum likelihood estimators, etc. Statistics is important in all the industries especially data-driven organisations where stakeholders depend on the data scientists to make the important decisions.
Visualization & Communication of Data:
Data-driven companies require visualization and communication of data. It holds a very important place in data-driven companies here data scientists are ones whom the companies rely on to make decisions or strategic moves in the market. Communication of data defines the results that are found in analyzing the gathered data using various technical and non-technical strategies. Data visualization can be done with tools like ggplot, Tableau or matplotlib. Familiarity with these tools is important to visualize data. Also, one should aware of how to encode the data visually to communicate the information.